HISTORY
The Kuku Disco of Antraccoli has been known for years as the Red Planet. Destination and attraction for young people from all over Lucca, as well as Versilia, Pisa and neighboring areas. At the beginning of the 80s it was one of the most fashionable discos in Tuscany and saw artists grow like the inimitable Riccardo Cioni who was experiencing his musical ascent in those years.

THE KUKU TODAY
Today the Kuku Disco continues to attract many customers, especially in the area of ​​Lucca and Pisa, thanks to always new proposals and an eye to the trends of the moment. It can be found open on Friday and, on some Saturdays of the month of Saturday.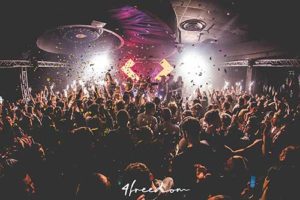 STRUCTURE
The restaurant is mainly composed of a central room dominated by the console and a coveted private area which can only be accessed with a special bracelet, provided only to those who reserve a table in that area and the many girls that Kuku hosts. In addition, there is a side room that often remains unused.
The Central Hall
The area that many of you have experienced. In a lower position with respect to the entrance, this is where most of the customers go wild at the pace set by the nearby console.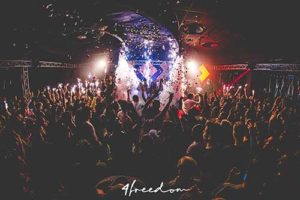 The Privè
"Need the bracelet". How many times have you heard it from the bodyguards who control access to the private area. The only way to access is by booking a table in this private area that overlooks the runway.